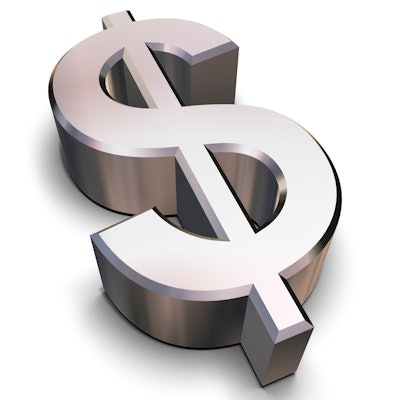 Various imaging centers throughout the U.S. have been offering promotions for discounted CT scans through online marketing company Groupon.
The majority of individuals who have been purchasing these reduced-rate CT scan deals have sought out imaging services without a prior physician referral, only going in to the hospital after being told they had an abnormal result, according to a Twitter post by Dr. Nicole Herbst, a pulmonary and critical care fellow at Emory University in Atlanta.
Herbst recently managed care for three patients at her hospital who had brought in disks carrying imaging exams -- acquired through Groupon deals -- for interpretation by certified radiologists.
Saw 3 pts in clinic for abnormal chest CTs BOUGHT ON GROUPON.

Evolution of my thoughts:
-What the $@&#? (*Google it*)
-hm actually priced pretty reasonably 🤔
-jeez if I ever need testing I'm going w/ Groupon, prob cheaper than insurance 🤷‍♀️

US healthcare is bonkers

— Nicole Herbst (@NicoleHerbst2) August 25, 2019
"As far as I am aware, no one 'ordered' the studies or determined they were necessary," she wrote in her Twitter post. "[There was] only one patient with a possible indication for lung [cancer] screening due to smoking [history]."
Herbst's report was followed by a deluge of mixed reactions among the Twitterverse, ranging from utter disbelief to advocacy for more patient control.
Depending on the imaging center, the cost for a chest CT scan on Groupon can be as low as $140 -- considerably cheaper than the average price of a conventional scan. Diagnostic and Wellness Imaging in Torrance, CA, for example, is offering heart, lung, and body CT scans for a limited time at nearly 70% off the standard price when purchased through Groupon.
Similar deals for other imaging exams also are available at a number of imaging centers throughout the U.S., including liver MRI exams in Plymouth, MN, and dual-energy x-ray absorptiometry (DEXA) scans in Mission Viejo, CA.