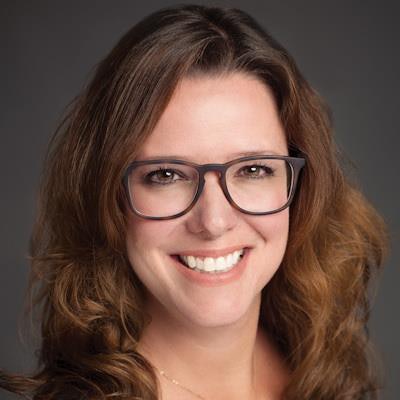 The American Society of Radiologic Technologists (ASRT) has appointed Melissa Pergola as its new CEO and executive director.
Pergola, who currently serves as associate executive director, will take charge of the ASRT when Sal Martino retires as CEO and executive director on January 4, 2023, according to the society. Pergola is a registered radiologic technologist with an extensive career in clinical practice, radiologic science education, hospital operations, and leadership roles, the ASRT said.
In addition, Pergola has more than 25 years of experience as a volunteer for the ASRT, North Carolina Society of Radiologic Technologists, and various other organizations, the society said. Before joining the ASRT staff, Pergola was employed at Siemens Healthineers for six years as a competency management development specialist and global human resources people and leadership development specialist.