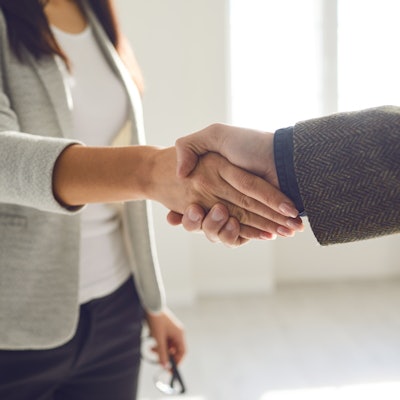 Medical imaging data management company Mach7 Technologies has received an order from the Veterans Health Administration's (VHA) National Teleradiology Program (NTP).
As part of the contract, Mach7 will provide its vendor-neutral archive and eUnity Enterprise Diagnostic Viewer to help form the core workflow of the NTP's next-generation PACS ("NextGen PACS") architecture, which is being developed to optimize the program's teleradiology workflow and reading environment, according to the vendor. The award also provides for the option for other veterans integrated service networks (VISNs) to join the NextGen PACS in the future, Mach7 said.
The NTP is the VHA's in-house teleradiology service, which has been providing 24/7 service to VHA facilities for over a decade.