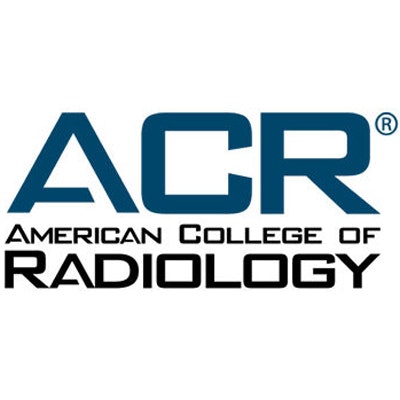 The American College of Radiology (ACR) and the American College of Emergency Physicians (ACEP) have released new recommendations for addressing incidental findings in emergency department imaging.
The recommendations were published March 13 in the Journal of the American College of Radiology.
In 2019, there were more than 150 million emergency department visits in the U.S., and more than half of these involved imaging, the ACR and the ACEP said.
The recommendation, called "Best Practices in the Communication and Management of Actionable Incidental Findings in Emergency Department Imaging," addresses emergency department imaging report elements and structure; communicating incidental imaging findings to patients and fellow clinicians; and best follow-up and tracking protocols.
"Strong communication and collaboration between clinicians when addressing actionable incidental findings is key to providing optimal patient care and preventing adverse outcomes," said ACR Chief Executive Officer Dr. William Thorwarth Jr. in a statement.