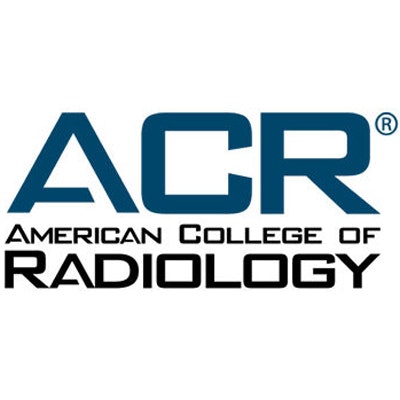 The American College of Radiology (ACR) has released a draft manual on MRI safety and is seeking feedback on it.
The ACR Manual of Magnetic Resonance (MR) Safety includes new content and safety recommendations for MR practitioners, technologists, hospital administrators, and patients, the ACR said.
The college is inviting feedback on the following:
Updated MR personnel training levels and level-specific elements of MR safety training.
Updated MR personnel staffing recommendations, including in routine, emergency, and remote scanning scenarios.
Updated guidance on "full stop/final check" processes in routine and emergency/complex situations.
Expanded and updated information related to objects, equipment, and implanted devices; recommendations to help minimize projectile risk with use of pocketless attire for MR personnel and tethering of external equipment in zones 3 and 4 of the MRI suite.
New MR Risk Assessment Appendix as it pertains to management of patients with implanted devices with unclear MR conditions for safe scanning.
A new checklist of elements to consider in site MR Safety policies and standard operating procedures patterned on the ACR MR safety checklist required for ACR MR accredited facilities.
The deadline for comments is April 14, the ACR said.