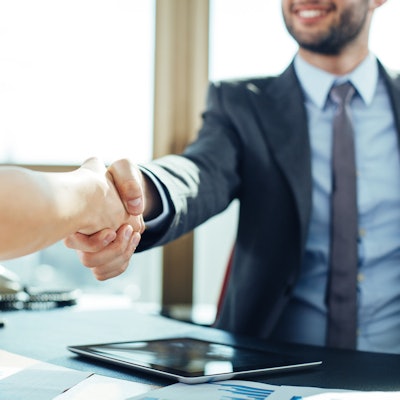 Imaging equipment distributor MXR Imaging has chosen Konica Minolta for its Partners in Imaging Excellence program.
Through the program, MXR will align its portfolio of services with technology from Konica Minolta.
Company leaders say the program will combine and utilize resources from both companies to offer products, services, and life-cycle management.