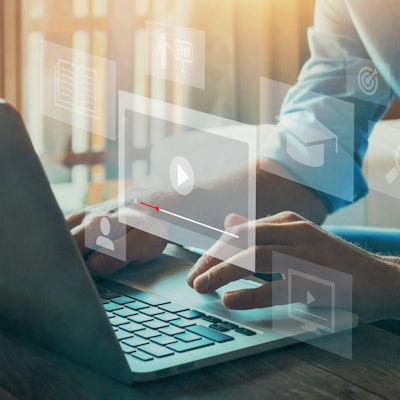 The RSNA and the Society for Imaging Informatics in Medicine (SIIM) will be hosting the next term of the National Imaging Informatics Course-Radiology (NIIC-RAD) online March 6-10.
Designed to provide imaging informatics education to trainees, practicing radiologists, and allied professionals, the course features topics such as: clinical workflow, patient-centric radiology, data science, machine learning, and 3D printing, according to the societies. NIIC-RAD will include live online lectures, online small-group discussions, and on-demand content, as well as pre- and postcourse assessments and homework assignments throughout the term.
Those who successfully complete the course will receive a certificate and qualify for 20 hours of SIIM Imaging Informatics Professional (IIP) credits for American Board of Imaging Informatics (ABII) certification and recertification. They can also earn a SIIM Course Digital Badge.
Registration is available on the SIIM website.