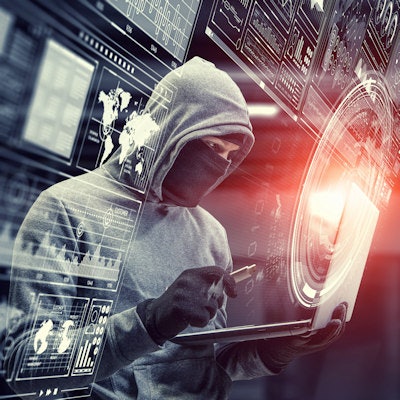 Cardiac Imaging Associates of Los Angeles is notifying some of its clients about a data privacy breach that occurred in spring which could affect their privacy.
Currently, the company is not aware of any misuse of individual information and is offering the warning out of "an abundance of caution," it said.
The incident occurred between March 30 and April 6 and consisted of unauthorized access to an internal company email account. Cardiac Imaging Associates secured the account and has been investigating the scope of the breach. The firm completed its review of the incident on August 17; on October 7, it began notifying potentially affected people and regulatory authorities.
Those interested in more information about the breach can call Cardiac Imaging Associates at (833) 708-2890 and reference engagement number B071116.