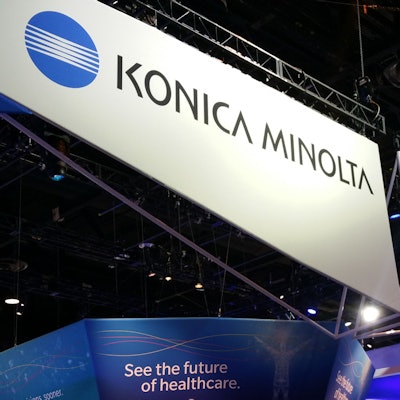 Frisco, TX-based imaging services provider Legent Imaging has implemented Konica Minolta Healthcare Americas' Exa revenue cycle management (RCM) platform.
The Exa RCM platform is a customized and integrated PACS, radiology information system, and billing solution designed to increase staff efficiency, Konica Minolta said. The platform is provided through All Covered, Konica Minolta's IT services division, which now will process all claims and billing for Legent.
Legent so far has implemented the Exa patient and physician portals, allowing for secure access to images and patient information anywhere and anytime for patients and referring physicians. The Exa PACS platform has further streamlined the care process from patient check-in to report turnaround, which are both automatically faxed to referring physicians upon completion.
Previously, Legent had a separate PACS and billing system that were not interoperable, the company reported.