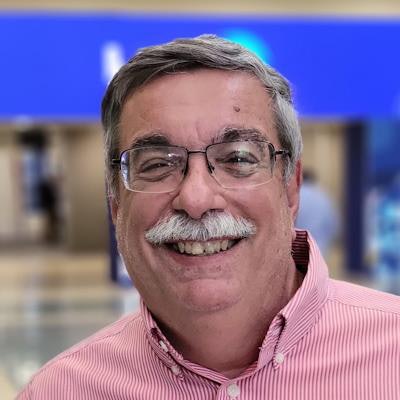 KISSIMMEE, FL - In a video interview at the annual meeting of the Society for Imaging Informatics in Medicine (SIIM), consultant Michael J. Cannavo shares his observations on developments in enterprise imaging and artificial intelligence (AI).
Cannavo, also known as the PACSman, is the president of Image Management Consultants.
To view the interview, click on the link below.