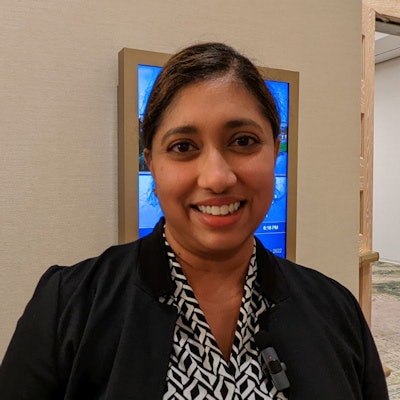 KISSIMMEE, FL - In a Thursday afternoon session at the annual meeting of the Society for Imaging Informatics in Medicine (SIIM), participants discussed the challenges often faced by women in imaging informatics. We spoke to Dr. Tessa Cook in a video interview to hear about the key themes.
Cook, who is an assistant professor at the University of Pennsylvania Health System - Penn Medicine, also shares her plans for her upcoming tenure as SIIM chair.
To view the interview, click on the link below.