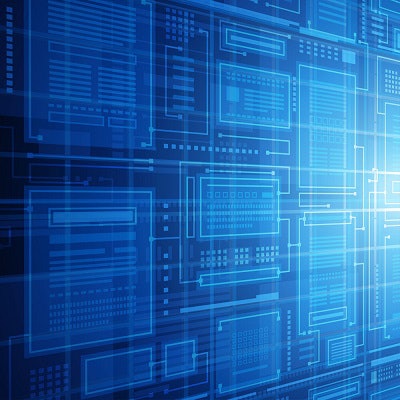 Healthcare IT firm Novarad has launched a free web-only version of its medical image sharing software, CryptoChart.
CryptoChart Lite provides digital health records storage and transfer via encrypted QR code or web access code. The web-only version allows the sharing of medical imaging and reports without CDs, usernames, passwords, or portals, or the requirement to install any software.
Patient information, URL, and a complex password are embedded into an optically readable, hypersecure shareable QR code. CryptoChart Lite can receive any DICOM image and, once received, files are compressed, encrypted, and sent to the Novarad ObjectVault cloud system.
While the service is available worldwide, the data is stored in the U.S. and complies with Health Insurance Portability and Accountability Act (HIPAA) guidelines.