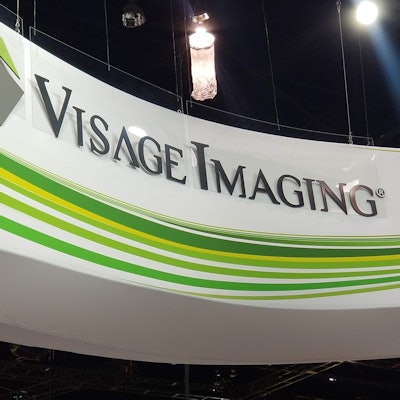 Enterprise imaging firm Visage Imaging will introduce Visage 7 Video Reports at RSNA 2021.
Video reports will be available as a standard feature of version 7.1.17 of the Visage 7 enterprise imaging platform, and each report is about one minute long.
The feature isn't intended to be a comprehensive report or a replacement for the traditional radiology report for referring physicians; rather, it is intended to allow an interpreting radiologist to quickly create and edit video reports recording 2D and 3D image manipulations directly within Visage 7.