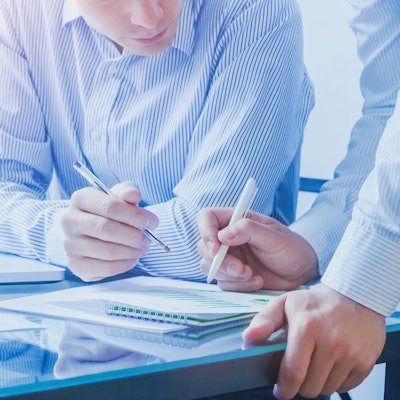 Medical technology company Nanox has partnered with teleradiology services provider USARad to bring 3,000 Nanox digital x-ray systems to the U.S.
Nanox and USARad will work together to deploy the Nanox systems, including Nanox.ARC and Nanox.Cloud, in the U.S. under a pay-per-scan business model. USARad will use radiologists available on its radiology marketplace platform to interpret images, with the goal of making medical imaging more accessible at an affordable cost.
Nanox.Arc is an x-ray device with a futuristic design that's based on the design of the biobed from "Star Trek." Nanox.Cloud is companion software designed for image archiving and image review, with built-in smart features for billing and reporting.