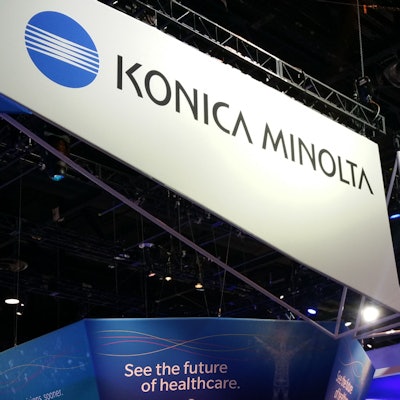 Konica Minolta Healthcare Americas plans to show new features of its Exa Mammo PACS at the 2019 Society of Breast Imaging (SBI) symposium.
Exa Mammo is designed to enable mammogram reading at any location with its zero footprint viewer and server-side rendering for access to images, including digital breast tomosynthesis. The new features are Exa Chat and Exa Peer Review, which were developed for communication among providers and to advance quality assurance, including double reads.
Exa Chat allows users to communicate one-on-one or with entire departments to securely discuss and share patients, studies, approved reports, and more. Exa Peer Review is embedded into the radiologists' workflow to share and reference specific patients, studies, approved reports, and other information.
Konica plans to make the features commercially available later this year.