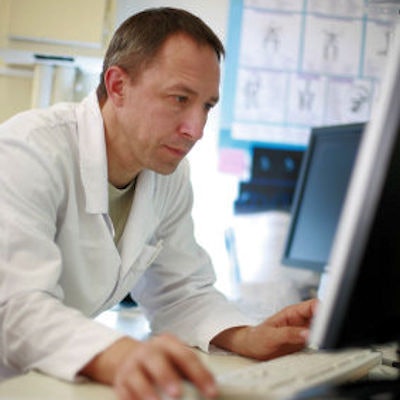 Laurel Bridge Software will help roll out the U.S. Department of Veterans Affairs' (VA) new Cerner Electronic Health Record (EHR).
Laurel Bridge will deploy its Compass Routing Workflow Manager in Veterans Integrated Service Networks (VISNs) across the VA's regional health systems. The software will help ensure imaging studies are accurately tracked and associated with the correct patient, regardless of whether they are stored on the legacy VistA Imaging archive or the new Cerner CareAware MultiMedia, vendor-neutral archive, the company said.
"We are honored to expand our decades-long relationship with the VA by continuing to help improve health care for our military veterans," said Jeff Blair, president of Laurel Bridge, in a news release.