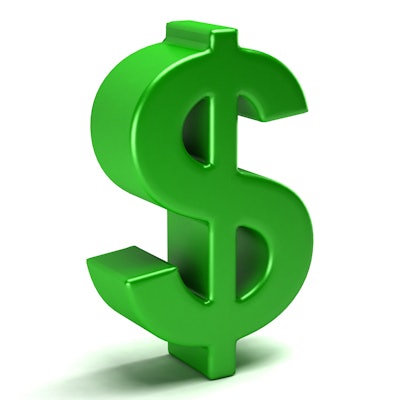 Clinical analytics firm Covera Health has wrapped up a $23.5 million series B financing round led by Insight Partners.
The company, which inked a partnership with Walmart in 2019 to help steer its employees to high-quality imaging centers, said it will use the funds to accelerate its data science research and development activities for measuring and quantifying the impact of diagnostic errors. Covera is focusing initially on radiology.
Moreover, the company said it will utilize the financing to further support and expand its national Radiology Centers of Excellence program. Existing investors, including Prism Ventures, also participated in the funding round, according to Covera.