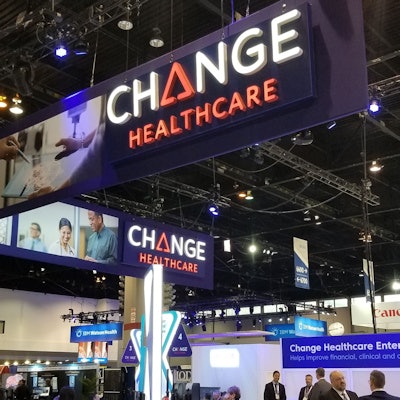 Healthcare information systems company Change Healthcare has acquired intellectual property and other assets from PokitDok, a developer of blockchain software for healthcare.
Change Healthcare will leverage PokitDok's blockchain expertise and its DokChain technology to provide more advanced blockchain capabilities in the Change Healthcare Intelligent Healthcare Network. The network was launched in January 2018 to enable healthcare organizations to manage claims and track them across their complete lifecycle and is based on blockchain technology. Currently, the network is used by about 2,200 government and commercial payors, 5,500 hospitals, 900,000 physicians, and 33,000 pharmacies.
Change Healthcare will incorporate application programming interfaces (APIs) developed with PokitDok technology into the network, giving new blockchain-based capabilities to network users. The company believes this will improve data integrity, auditability, and efficiency for healthcare transactions and processes.