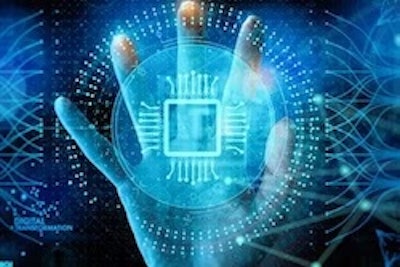 Los Angeles-based startup iCardio.ai has joined Butterfly Network's recently launched AI marketplace, Butterfly Garden.
Under the terms of the agreement, iCardio.ai will deploy a suite of cardiac ultrasound AI tools in Butterfly Garden that use Butterfly's handheld, whole-body point-of-care ultrasound (POCUS) probe. For instance, the suite features automation of preliminary echocardiographic reports of key measurements of the heart that can help detect valvular diseases, like aortic stenosis, and provide image quality assessments, Butterfly said.
Butterfly launched Butterfly Garden in August to facilitate partnerships with medical device companies, AI companies, or software developers who want to build new applications with Butterfly's imaging platform.