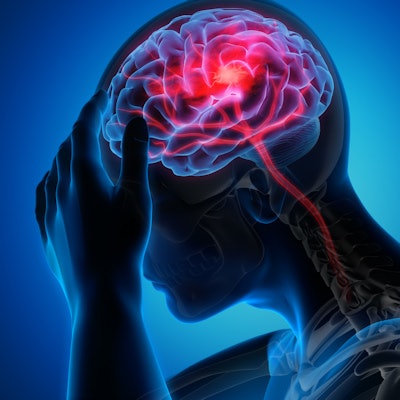 Clinical AI firm Aidoc has released updates to its Full Brain Solution, an acute ischemic stroke identification and analysis software package.
The software now includes tracking for medium vessel occlusions (MeVOs) as well as posterior and anterior large vessel occlusions (LVOs). Users can access Aidoc's Full Brain Solution through its proprietary operating system, aiOS, which integrates with a department's existing IT infrastructure and into electronic health records.
The company plans to showcase Full Brain Solution at the Society of NeuroInterventional Surgery (SNIS) annual meeting in San Diego that's being held between July 31 to August 4.