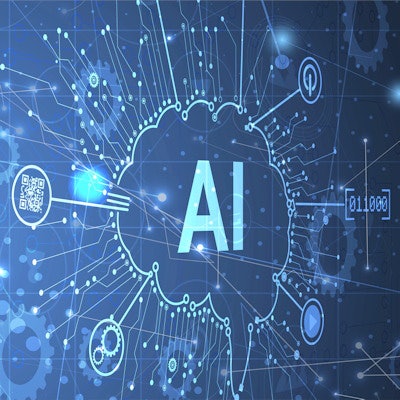 Artificial intelligence (AI) training data companies Rhisa and Gradient Health have entered a partnership to provide imaging data to researchers worldwide.
Paris-based Rhisa is developing a platform for medical imaging data anonymization, while Raleigh, NC-based Gradient Health provides access to raw and labeled medical images needed to train and validate AI technology.
The partnership could help researchers ensure their AI products have been trained on sufficiently diverse datasets before they try to secure U.S. or European market clearances, company representatives said.