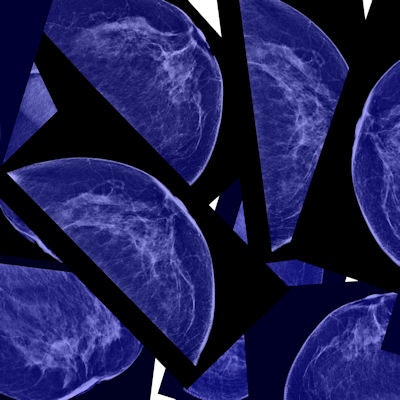 Computer-aided detection (CAD) and therapy solution software developer iCAD has announced a strategic development and commercialization agreement with Google Health to integrate Google Health's artificial intelligence (AI) technology into iCAD's portfolio of breast imaging AI solutions.
The companies state that they will work together to enhance iCAD's breast cancer AI solutions for mammography. Google has licensed its AI technology for breast cancer and personalized risk assessment to iCAD, which will apply the licensed technology to further improve its 3D and 2D AI algorithms and to commercialize developed products.
iCAD said that it will also leverage Google Cloud's secure, scalable infrastructure to begin transforming its delivery model from an on-premises suite of solutions to cloud-hosted solutions.
The company also plans to incorporate Google Health's mammography AI technology into ProFound AI Risk, a clinical decision support tool that provides an accurate, individually personalized, short-term breast cancer risk estimation for patients. ProFound AI is designed to prospectively identify people who are at a high risk of being diagnosed with interim breast cancer.