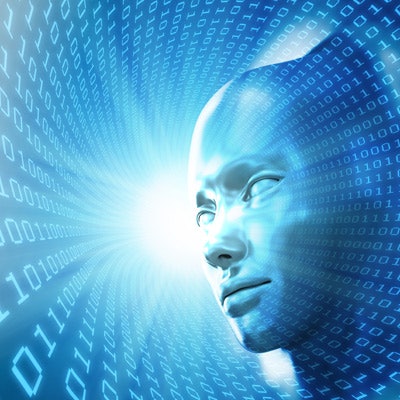 Google Health and computer-aided detection (CAD) software developer iCAD have signed a worldwide commercialization deal to integrate Google's AI software into iCAD's ProFound Breast Health Suite for use as an independent reader.
The capability will be available following regulatory approval, according to the firms.
The companies added an amendment to their preexisting development and commercial agreement signed in 2022. That initial deal covered the integration of Google's AI technology into iCAD's breast imaging AI portfolio, including its ProFound Detection software.