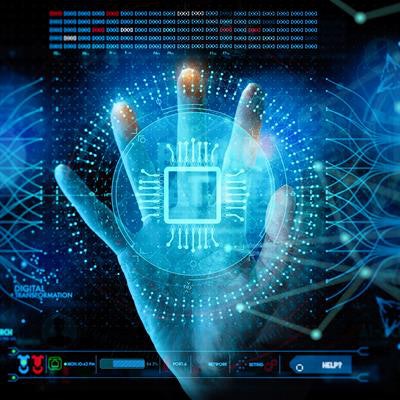 Artificial intelligence (AI) software developer Lunit plans to highlight research on its CT-focused radiology software at the upcoming RSNA meeting in Chicago.
The research will report on the clinical impact of implementing an AI CXR CAD system on the referral rate to chest CT, as well as the efficacy of the firm's deep learning-based chest CT registration model for pulmonary nodule interval changes.
Findings regarding Lunit's Insight MMG algorithm will include an evaluation of AI as an independent reader for screening mammograms, an assessment of the impact of downsampling of digital mammography images on AI cancer detection, and research that compares the performance of the Lunit's Insight MMG and Insight DBT.
The company's Insight CXR and Insight MMG programs are now clinically available in 1,000 medical sites across more than 40 countries, Lunit added.