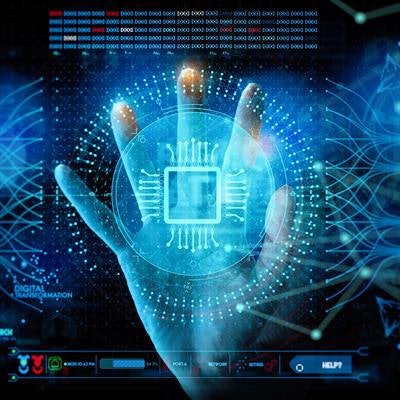 Artificial intelligence (AI) software developer Lunit plans to highlight its artificial intelligence biomarker platform, Lunit SCOPE IO, at the upcoming American Society of Clinical Oncology (ASCO) meeting.
Of particular note will be a study the company conducted with the Japan National Cancer Center East (NCCE), which investigated microsatellite stable locally advanced rectal cancer with the firm's Lunit SCOPE IO, an AI-powered tumor-infiltrating lymphocyte (TIL) analyzer.
The research measured tumor-infiltrating lymphocyte density during chemoradiotherapy and found a link between the change in TIL density and the pathologic complete response rate, according to Lunit.