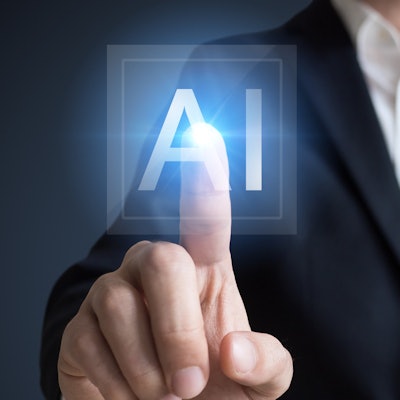 Ezra is launching its artificial intelligence software Ezra Reporter with the aim of helping medical professionals to translate complex radiology report findings into understandable terms for patients.
The company said the technology will allow Ezra to decrease the scan-to-report waiting times from seven business days to only three days. Ezra touted that by reducing the time needed for professionals to review radiology reports, patients will see cost savings.
The company said it recently launched its full-body MRI screening service in four cities across 16 imaging facilities and is looking to expand nationwide in 2022.