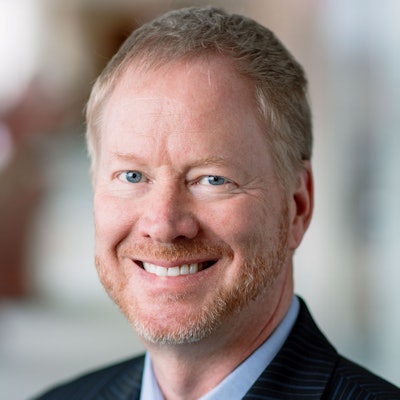 Will robotic process automation have a greater impact on radiology over the next five years than deep learning? Dr. Bradley Erickson, PhD, makes the case for this "mundane" form of artificial intelligence (AI) technology.
In his May 5 presentation at the AuntMinnie.com Spring 2021 Virtual Conference, Erickson reviews key current applications for AI in radiology and discusses issues relating to trusting and monitoring the performance of AI algorithms.
He also shares how robotic process automation -- an approach increasingly adopted in many nonhealthcare industries -- could enable AI models to be automatically applied to specific imaging studies, as well as facilitate training of algorithms.
Erickson is medical director for AI at the Mayo Clinic in Rochester, MN.