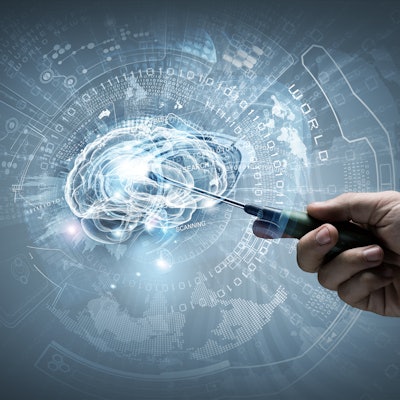 Device manufacturer Medtronic is recalling its Synergy and StealthStation S7 cranial software applications for its StealthStation surgical navigation system, according to a statement from the U.S. Food and Drug Administration (FDA).
The applications provide 3D images of a patient's brain to help guide neurosurgeons in the use of surgical tools and implants during surgery, according to the FDA.
First initiated last September, the recall came as a response to multiple reports that the applications were displaying incorrect information during biopsy procedures, potentially resulting in serious harm to patients. The software monitor was found to display the tip of surgical tools inaccurately when approaching the target in the patient's brain, the agency noted.