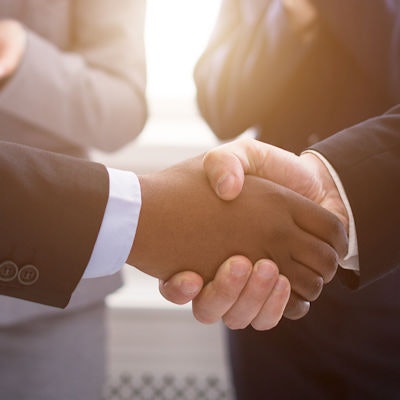 TeraRecon has been integrated into sister company ConcertAI and will launch its technologies on ConcertAI's Digital Clinical Trials Network.
The companies have established a single integrated network and set of artificial intelligence (AI)-enabled workflows available on a software-as-a-service (SaaS) basis for clinical research and clinical decision support applications.
Initial research studies have been launched using ConcertAI's network, with images acquired and analyzed by TeraRecon technologies, the company said. The combined companies now have clinical, engineering, and commercial locations in the U.S., Germany, Japan, and India.
TeraRecon was acquired in 2020 by ConcertAI's parent company, SymphonyAI, which operates business-to-business AI companies in a variety of industries.