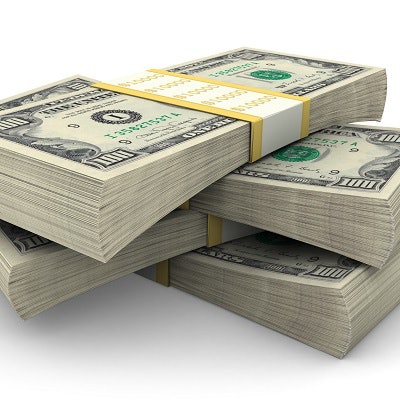 Start-up accelerator BioEnterprise announced that it will host the third annual Medical Capital Innovation competition, which will focus on augmented reality (AR), virtual reality (VR), and extended reality technologies for the healthcare arena.
The event is a two-day business plan pitch competition. It will be held in Cleveland on April 17 and 18 and will award $100,000 plus mentoring services to AR and VR start-ups in professional and collegiate categories. Last year, the competition attracted 180 applicant teams from 24 countries and 33 states, BioEnterprise said.
Judges for the 2019 event include the following:
Dr. Anil Jain, vice president and chief health informatics officer at IBM Watson Health
Dr. Srinivasan Suresh, chief medical information officer at the University of Pittsburgh Medical Center
Sonja O'Malley, senior director of commercialization at Cleveland Clinic Innovations
Jeffrey Ries, vice president of fund management for Healthbox
The company is accepting applications for the competition through March 15.