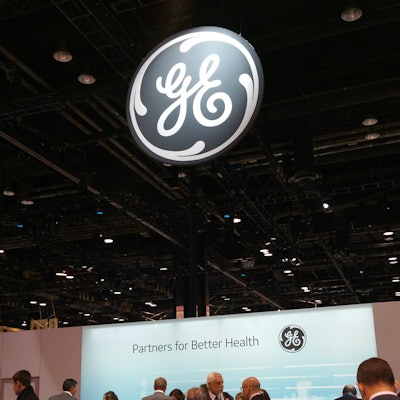 GE Healthcare and Veterans Affairs (VA) Puget Sound Health Care System in Washington have formed a research partnership to accelerate the use 3D imaging in healthcare.
As part of their research agreement, GE will provide software and workstations, and the VA will provide input on its use of the technology. Prior to this agreement, the VA used 3D software that was not designed for medical use, but now the VA will use GE software designed specifically for the medical field.
VA Puget Sound and the Veterans Health Administration Innovators Network will integrate GE's advanced visualization AW VolumeShare workstations with 3D-printing software across its facilities in Seattle, San Francisco, Minneapolis, Cleveland, and Salt Lake City.