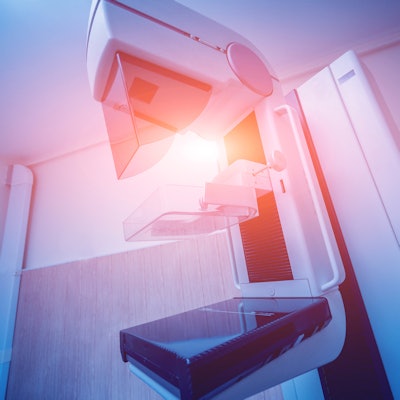 The Society of Breast Imaging (SBI) is hosting three webinars in August that will educate breast imagers on topics ranging from AI imaging bias to missed cancers.
The webinars are interactive, with attendees able to participate in live Q&A sessions and polls. Attendees can also earn continuing medical education (CME) credit by attending the sessions.
The webinars will include the following:
August 15: "Navigating AI Imaging Bias"
August 22: "Imaging Algorithms and Pathologies of the Breast During Pregnancy and Lactation"
August 29: "Missed Cancers: Pearls & Pitfalls"
Webinar attendees can also view the SBI's symposium and case module collections, the society said.
To register, visit the SBI's website.