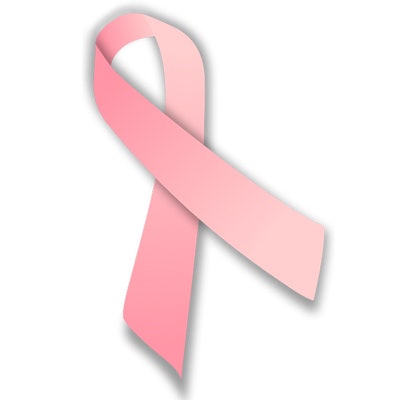 Susan G. Komen is voicing support for New Mexico state representative Christine Chandler (D-43) for working with the organization to introduce legislation addressing breast imaging barriers.
The legislation, HB 27, would remove financial barriers to imaging by eliminating out-of-pocket costs for diagnostic and supplemental breast imaging when medically necessary. A 2018 study commissioned by Komen found that costs for patients range from $234 for a diagnostic mammogram to more than $1,021 for a breast MRI.
Komen said that the legislation, if passed, would make an "immediate" impact for "thousands" of people in need of such testing, but face financial issues. In a news release, Chandler said the bill would make it easier for patients to detect breast cancer in its earliest stages, "which means more New Mexicans will have access to lifesaving care."