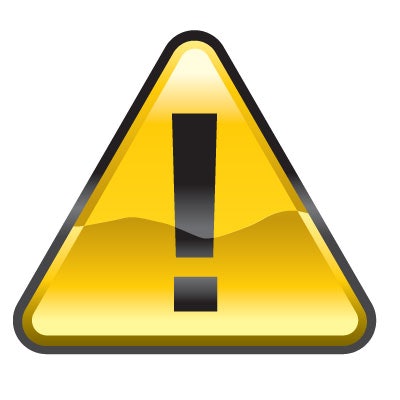 Patients with isolated breast pain may not need imaging workup beyond regular screening mammography, according to a new study published online July 15 in Breast Cancer Research and Treatment.
The study results suggest that forgoing imaging for women with isolated breast pain could reduce healthcare costs and unnecessary exams, wrote a team led by Dr. Marina Mohallem Fonseca of the Ottawa Hospital in Canada.
"At many institutions, including our own, a considerable proportion of diagnostic mammograms and ultrasounds are performed to assess isolated breast pain," the group wrote. "This leads to unnecessary follow-ups and biopsies, increased costs, and directly impacts wait times for other more concerning and well-established indications. Recent studies analyzing the incidence of breast pain, of breast cancer in women with breast pain, cost of diagnostic imaging assessment, and the effect of initial imaging for breast pain on subsequent resource utilization have concluded that imaging performed to assess breast pain in the absence of other symptoms leads to overutilization of healthcare resources."
In fact, research presented as recently as the May meeting of the American Roentgen Ray Society (ARRS) found that although 72% of clinicians say there's a weak correlation between breast pain and breast cancer, 48% order imaging studies to rule out malignancy, 26% to reassure the patient, and another 25% to determine the cause of pain. And another study from 2018 found that of 799 women who presented with breast pain and underwent imaging, 30% had diffuse pain, 30% had focal pain, and 40% had pain that was not localized -- but 95% had negative findings.
Fonseca's group conducted a review of 971 breast imaging exams in 953 patients performed between October 2013 and September 2015. The team reviewed the medical records of patients for demographics, pain characteristics, imaging findings, and outcome. Median patient age was 50 years. Of the 971 cases, 62.5% were assessed by both mammography and ultrasound, 24.4% by ultrasound only, and 13.1% by mammography only.
The 971 cases were characterized according to the following BI-RADS categories:
BI-RADS 1 and 2: 88.7% of cases were negative or had benign findings.
BI-RADS 3: 6.8% were probably benign.
BI-RADS 4: 3.9% were suspicious.
BI-RADS 5: 0.6% were highly suspicious of malignancy.
Fonseca and colleagues found that the cancer detection rate among women with isolated breast pain was low, at 0.8%; of this percentage, 0.6% of cancers were found in average-risk patients and 1.5% in higher-than-average-risk patients.
"Cancer detection rate in patients presenting with isolated breast pain overall was low, comparable to the expected incidence of breast cancer in asymptomatic women," the authors concluded. "Workup for isolated breast pain may therefore be unnecessary and lead to overutilization of healthcare resources. Routine screening mammography should be encouraged, and higher-than-average-risk patients may benefit from additional tests."