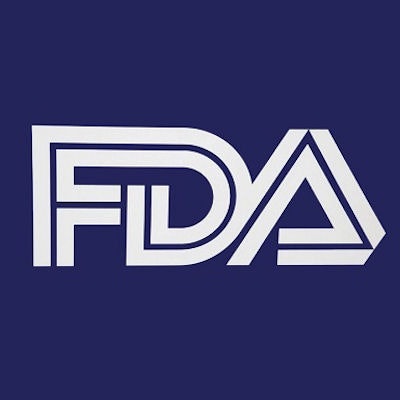 Mammograms are still the best tool for breast cancer screening, according to a consumer health statement released October 27 by the U.S. Food and Drug Administration (FDA).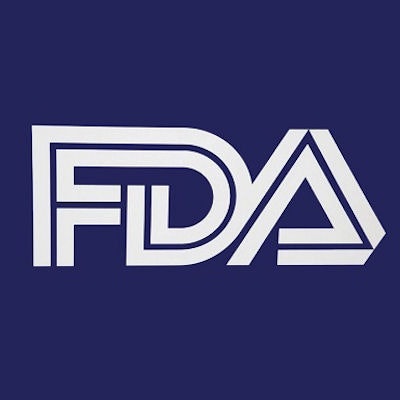 The agency has received reports from physicians and patients that some healthcare facilities are providing information that misleads patients into thinking that thermography is a proven alternative to mammography. Thermography is a type of test that shows patterns of heat and blood flow on or near the surface of the body and requires no radiation.
However, thermography has not been shown to be effective as a standalone test for breast cancer screening or diagnosis for early-stage breast cancer, the FDA said in the statement.
"Plenty of evidence shows that mammography is still the most effective screening method for detecting breast cancer in its early, most treatable stages," said Dr. Helen Barr, director of the Division of Mammography Quality Standards in the FDA's Center for Devices and Radiological Health. "You should not rely solely on thermography for the screening or diagnosis of breast cancer."