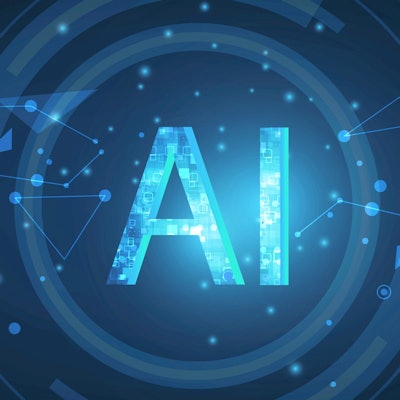 Point-of-care ultrasound developer Butterfly Network has introduced artificial intelligence (AI) guidance and interpretation software to support the scaled deployment of ultrasound across health systems.
Butterfly Blueprint aims to promote improved patient care via accessible imaging across multiple disciplines and care settings. Optional software and services include applications from Caption Health like Caption AI, which aims to allow healthcare professionals without sonography expertise to capture and interpret cardiac ultrasound images, as well as Caption Guidance.
The U.S. Centers for Medicare and Medicaid Services (CMS) has approved new technology add-on payments (NTAP) for Caption Guidance.