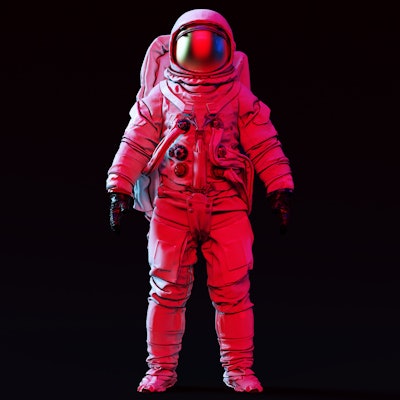 SonoScape announced its X5 ultrasound scanner is being used in a space mission recently undertaken by Chinese astronauts.
China is building its Tiangong space station in a low-Earth orbit, and the X5 scanner was used by astronauts to monitor their health conditions during their stay in microgravity conditions after the mission launched on June 17. Company leaders say it is the first Chinese ultrasound system that is going to function in orbit to help assess the impact of long-duration microgravity space flight on astronauts.
The astronauts will stay in space for three months to also conduct extravehicular activities and verifications of major technologies as China continues work on the space station.