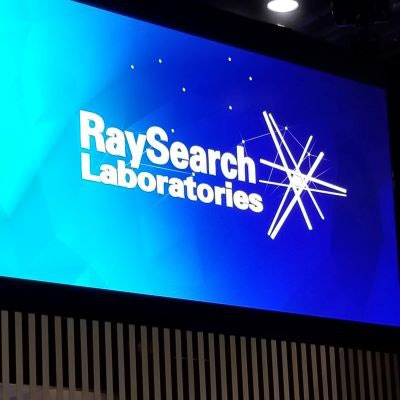 RaySearch has posted second-quarter and half-year revenue increases for the period.
Second-quarter (end June-30) sales were 239.5 million SEK ($21.8 million U.S.) compared with 160.2 million SEK ($14.6 million) for the same period in 2022. Half-year sales were 469.6 million SEK ($42.7 million), compared with 368.4 million SEK ($33.5 million) last year.
The company's profit for the second quarter was 10.9 million SEK ($991,000), compared with a loss of 19.7 million SEK ($1.8 million) in 2022; its half-year profit was 28.5 million SEK ($2.6 million) compared with a loss of 433,000 SEK ($39,402) last year.
RaySearch highlighted a number of events that occurred in the second quarter, including a RayStation order from New York University Langone Hospital and an order for RayCare from Australian Bragg Center for Proton Therapy and Research in Adelaide. It also noted that RayCare is in clinical use with Accuray's CyberKnife stereotactic radiotherapy system at Lausanne University Hospital in Switzerland.