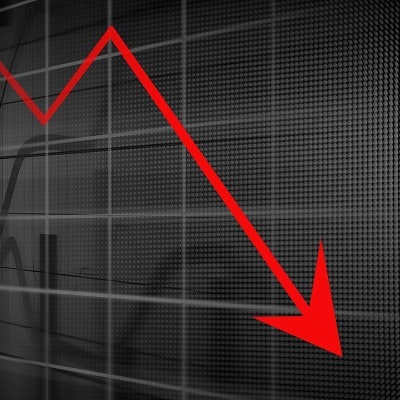 Image-guided radiation therapy developer ViewRay filed for Chapter 11 bankruptcy on July 16 in the District of Delaware.
ViewRay said it intends to pursue a sale of its business, including all or a portion of its assets, with $6 million in financing from MidCap Financial Services while continuing to support its customers during the Chapter 11 process.
The Denver, CO-based company designs, manufactures, and markets the MRIdian MRI-guided radiation therapy system and said it is strategically managing inventory to maintain MRIdian systems at customer sites across the globe.
CEO Paul Ziegler said in a court declaration that inflationary pressures, supply-chain disruptions, and late payments from international customers have affected the company's financial condition, according to an article in Wall Street Journal.