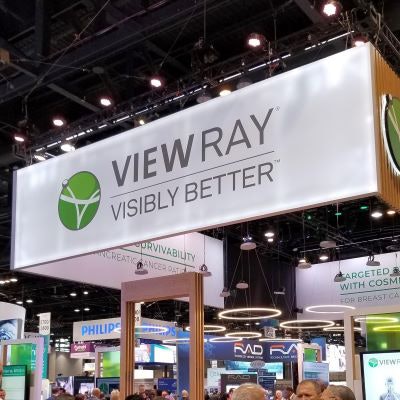 The Nasdaq stock market has begun delisting proceedings for Image-guided radiation therapy developer ViewRay.
Trading of ViewRay's stock will be discontinued on July 26 and delisting Form 25-NSE will be filed with the Securities and Exchange Commission (SEC).
The company filed for bankruptcy on July 16. It does not plan to appeal Nasdaq's decision, it said.