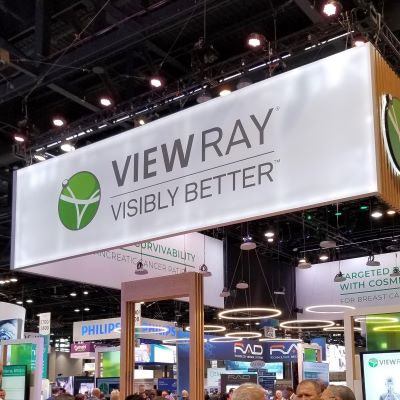 Viewray posted revenue increases in its first quarter and outlined strategic business alternatives it is exploring to "maximize shareholder value."
Viewray's total revenue for the first quarter (end-March 31), was $23 million, compared with $19 million in the first quarter of 2022. Net loss for the first quarter of 2023 was $29 million, compared with a net loss of $26 million in the first quarter of last year.
The company also highlighted that it received 13 new orders for MRIdian systems totaling about $68 million, compared with seven new orders totaling approximately $41 million in the first quarter of 2022.
The company said that alternative business strategies it is exploring may include a sale, merger, or business consolidation. It has retained Goldman Sachs for this purpose.