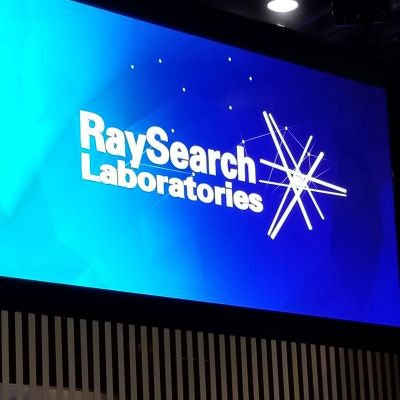 RaySearch Laboratories has secured a contract with the Ohio State University Comprehensive Cancer Center (OSUCCC) Arthur G. James Cancer Hospital and the Richard J. Solove Research Institute for its RayStation proton therapy system, the Varian ProBeam 360.
The OSUCCC Arthur G. James Cancer Hospital is the third largest cancer hospital in the U.S. and one of 53 National Cancer Institute-designated comprehensive cancer centers in the nation, RaySearch said.
Revenue from the order will post in the company's books for the fourth quarter of 2022.