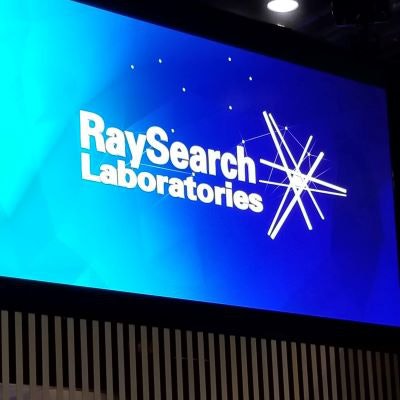 RaySearch Laboratories has extended its partnership with Bebig Medical.
The collaboration began in 2018. Under terms of the extended partnership, Bebig's brachytherapy system will be incorporated into RaySearch's treatment planning system RayStation and oncology information system RayCare.
Additionally, RaySearch's software will be integrated with the Shinva Linac, which Bebig distributes around the world, the company said.