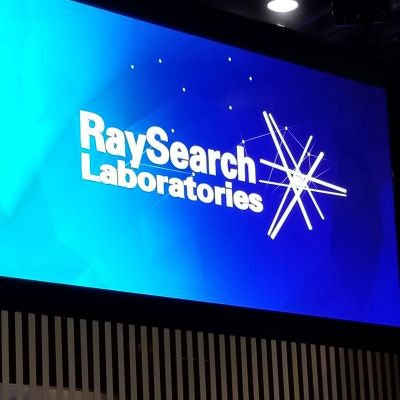 RaySearch Laboratories said it passed an installation milestone in Japan, with more than 200 radiotherapy centers in the country now using its RayStation proton therapy system.
Japan is RaySearch's second-largest market (after the U.S. with more than 250 customers), followed in third place by China (where around 80 centers have RayStation), according to the vendor.
During the fourth quarter of 2022, 13 new RayStation customers were added in Japan, generating revenues of $3.8 million, RaySearch added.