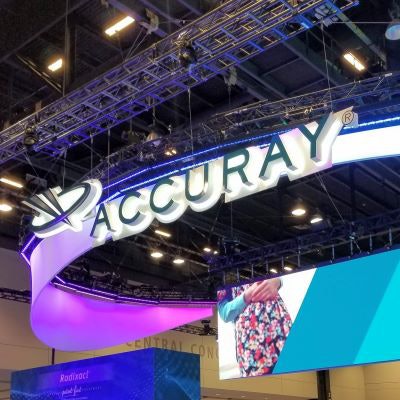 Radiation therapy developer Accuray has applied to the Chinese National Medical Products Administration for market clearance for its Tomo C radiation therapy system.
The application was filed under the auspices of the CNNC-Accuray joint venture, which was established in 2019 and is based in Tianjin, China, the company said.
Tomo C offers integrated helical fan-beam imaging and radiation delivery in conventionally fractionated or ultrahypofractionated treatments, according to the firm.