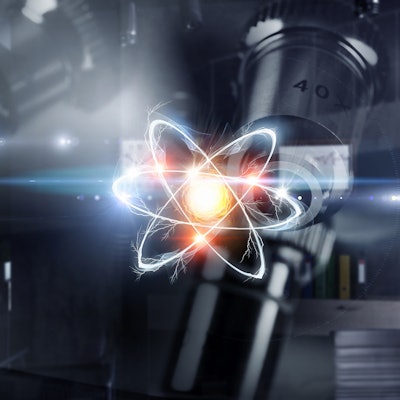 Proton therapy developer Ion Beam Application (IBA) and Belgian nuclear research center SCK CEN announced that their joint venture to produce actinium-225 (Ac-225) radioisotopes will be called Pantera.
Pantera will operate as an autonomous company, and it is now completing the technical feasibility studies before working on the final design and construction of its first facility in Mol, Belgium. Groundbreaking is expected to take place in 2024, with production starting in 2027.
Sven Van den Berghe, former director of the Nuclear Materials Science Institute at SCK CEN, has been appointed as Pantera's CEO, and Samy Bertrand, former technical leader for theranostics applications at IBA, has been named chief technical officer.
Ac-225 is used in radionuclide therapy for certain types of cancer, such as prostate, brain, and neuroendocrine cancers. The high-energy alpha particles it releases can keep cancer cells from replicating -- or even kill them altogether.
The companies signed a partnership agreement last year.