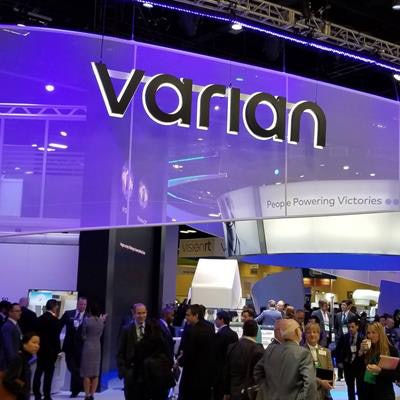 Radiation therapy firm Varian Medical Systems opened a new office on March 8 in Johannesburg.
The office includes a call center and meeting space, and it employs field service engineers as well as sales and service managers.
The company also offers educational courses in Cape Town in collaboration with Groote Schuur Hospital, it said.