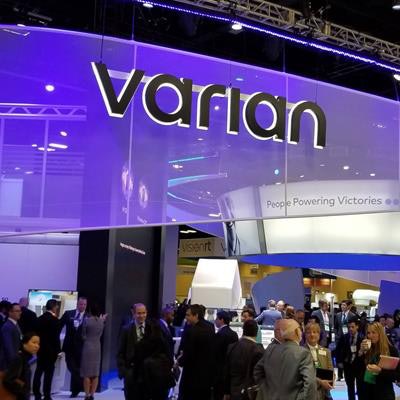 Radiation oncology firm Varian Medical Systems held the first meeting of its FlashForward Consortium in Atlanta on March 8 and 9.
The consortium is focused on research, clinical implementation, and advocacy efforts for Flash therapy, a noninvasive treatment delivered in high doses, at high speeds, and in one to three sessions, the company said. The meeting included 50 consortium members representing 14 institutions from around the world.
The next gathering is scheduled for June 11 in Manchester, England, during the Particle Therapy Co-Operative Group (PTCOG) annual meeting, Varian said.