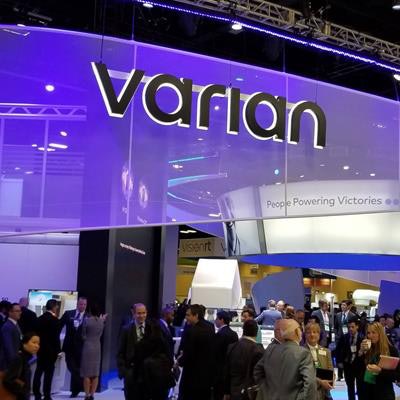 The South Florida Proton Therapy Institute of Delray Beach has joined radiation oncology firm Varian Medical Systems' FlashForward Consortium, bringing the member count to 14.
The consortium is intended to focus on preclinical research and clinical implementation of flash therapy, a noninvasive treatment that uses an external beam delivered in high doses, at speeds of less than a second, in one to three sessions, Varian said.
Varian established the consortium in October 2018. Its first meeting will be March 8 in Atlanta.