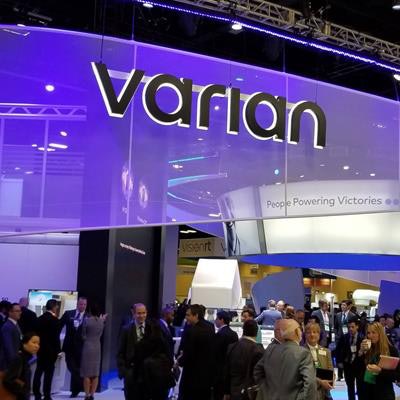 Varian Medical Systems said it posted revenue gains in the first quarter of fiscal 2019 (end-December 28).
Revenue increased to $741 million, up 9% from $678.5 million in the same quarter of 2018. Oncology revenues totaled $702 million, up 8% from last year's $649 million, although operating earnings for the segment decreased by 10%, driven by the effects of U.S.-China tariffs, Varian said.
The company reported net earnings of $103 million, compared with a net loss of $112 million in the first quarter of 2018, according to the firm. The net loss a year ago was a one-time charge incurred as the company moved to repatriate earnings under the 2017 U.S. tax reform.